20/12/2010 ibu masuk kerja.

aliff kena tinggal kat rumah nenek di Sungai Ramal. Ibu kat office dan sangat tak best! Oh, how i miss u so much, dear!

Umur 2 bulan lebih, ibu cuba bedung Aliff. Aliff masih nak bedung!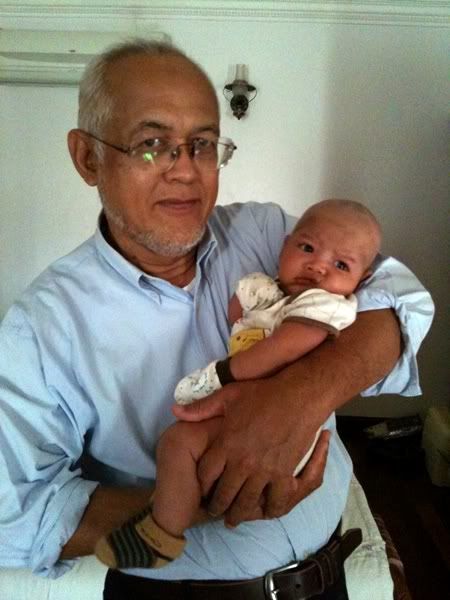 Aliff dengan Atuk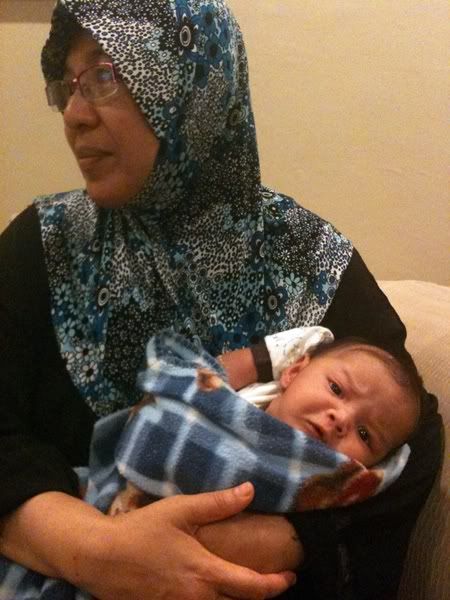 Aliff dengan nenek yang sangat pandai tidurkan Aliff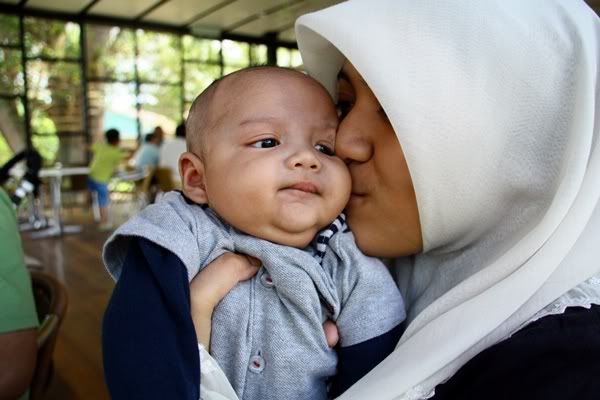 Mama cu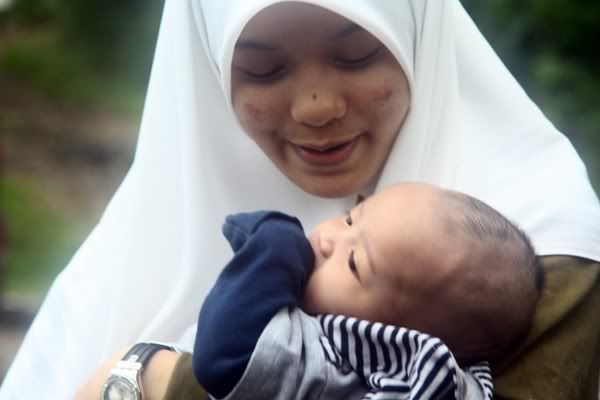 Mok teh


Alhamdulillah
, mama is willingly to take care of Aliff during work. and mak teh and mama cu are sooooo in love with u.Sayang, jadi cucu dan anak buah yang baik ye.Senangkan dan sentiasa jaga hati atuk dan nenek. Ibu sayang Aliff banyak!